Up to 120 people

Omura Kaikan is not just a place to stay,
we are also open to groups coming just for the day.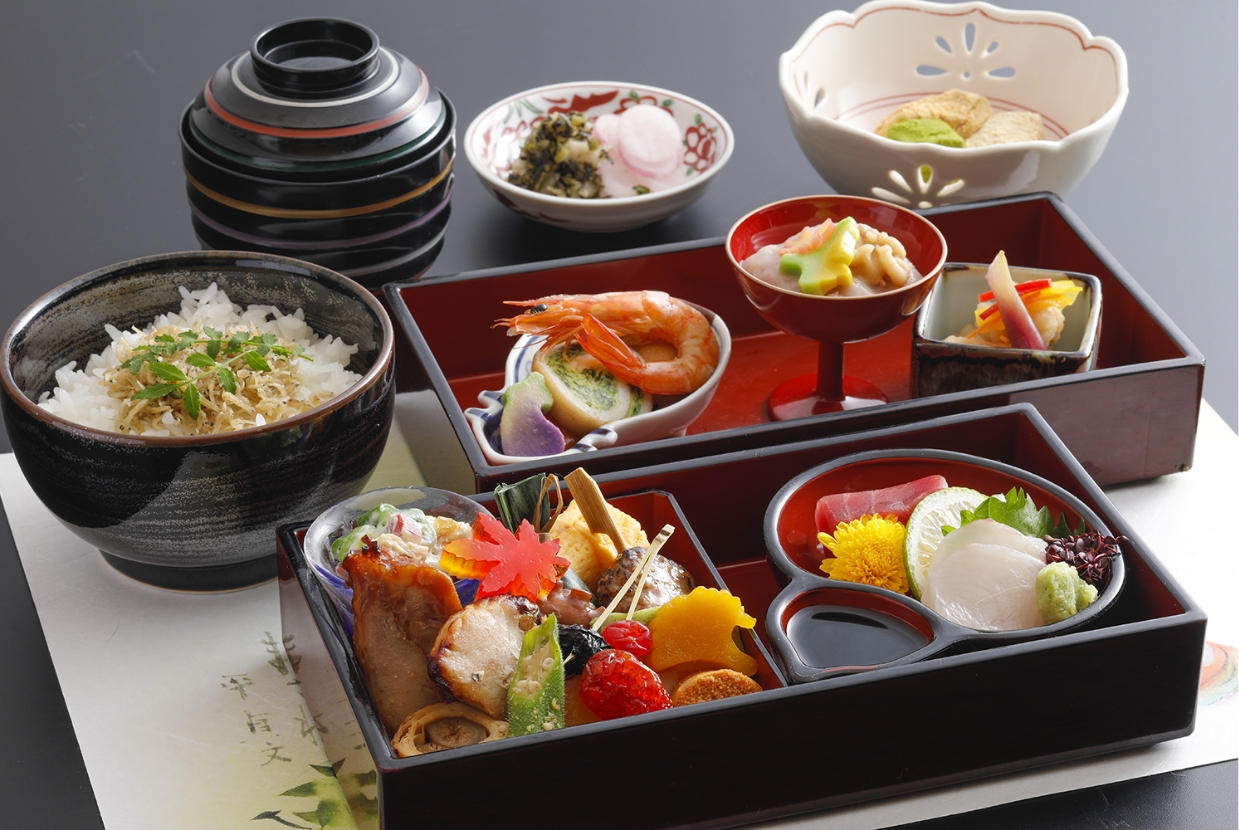 GROUP MENUS
We can prepare seasonal meals unique to Kyoto and temple lodging. Meals can be adjusted to your group's size and budget. We can accommodate up to 120 people, making it ideal for school trip lunches and corporate dinners.